Professionalism at all sites.
Our market research facilities in the national opinion-leading cities
All our market research facilities have the perfect conditions for the observation of participants. In addition to modern facilities and first-class audio-visual environment, upon request we offer you á-la-carte or buffet catering and thus create a professional atmosphere during the entire study.
Visit us and let yourself be convinced by the on-site conditions. We are looking forward to meeting you!
Our market research facilities throughout Germany.
We operate six fully equipped market research facilities at strategically important locations in Germany. These comprehensive facilities enable us to reach out to all target groups meeting your requested sociodemographic parameters. All facilities are centrally located, equipped with state-of-the-art technology and possess separate observation rooms with one-way mirrors.
In addition, our psychologically trained presenters and researchers guarantee a specific implementation of interviews, telephone and Internet surveys, expert discussions, in-depth interviews, group discussions and many more.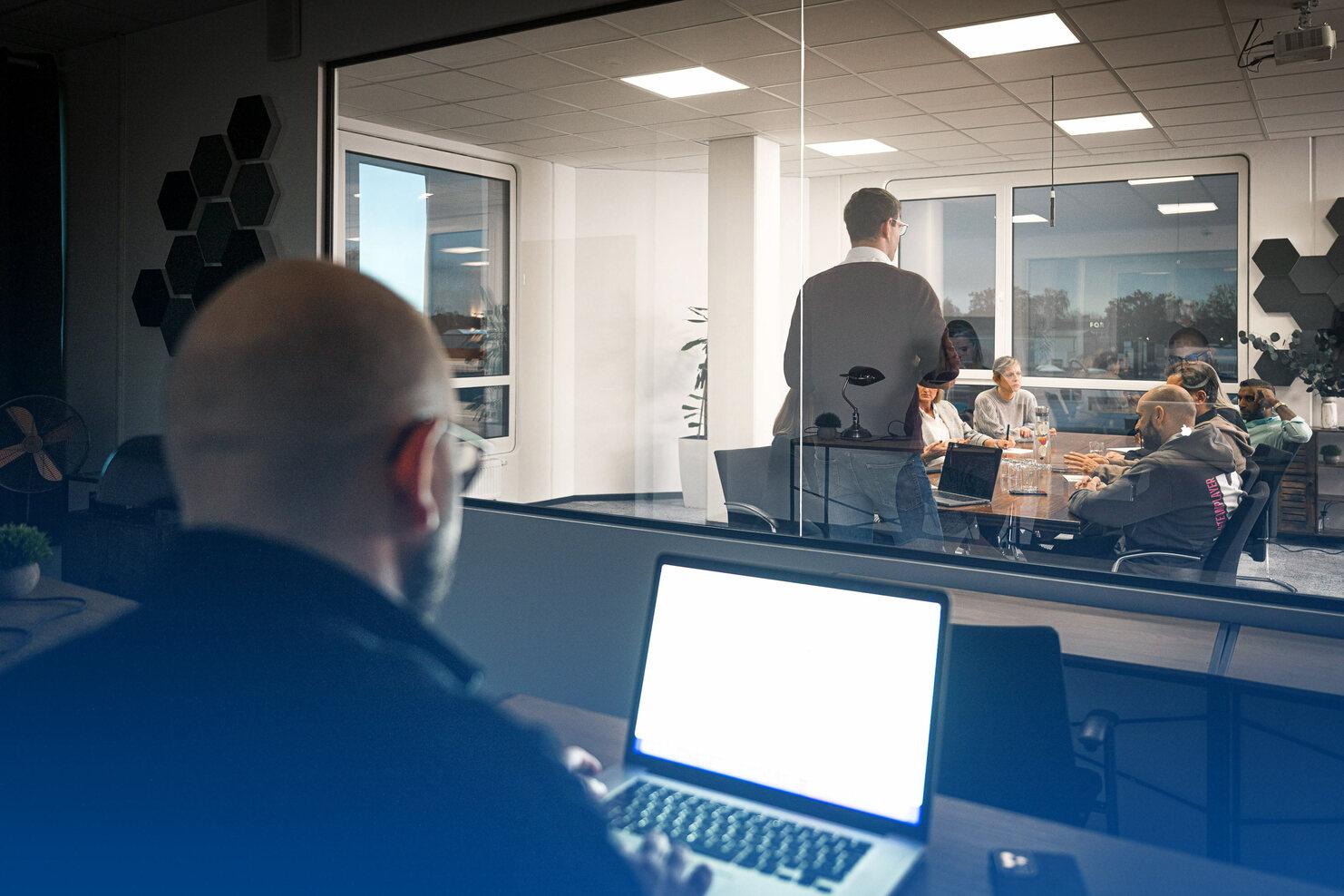 Market research
even in far-flung places.
Reaching out to target groups with our mobile discussion unit
With our mobile discussion unit we conduct interviews with your target groups exactly where these are located. Thanks to professional camera and recording equipment we offer you qualitative market research even outside of the metropolitan cities of market research. Groups in small cities of peripheral areas can thus be observed live.
A nicely
spun network.
Our co-operation partners for an even higher success in market research
Qualitative and quantitative studies have been successfully carried out in other European countries for many years in co-operation with several partners with whom we have shared the same company philosophy. Together we adapt market research methods on an international level and implement your surveys with the familiar quality of Krämer.
Also, with regard to CATI surveys we have experienced and technically ideally equipped co-operation partners in all countries where we do not use our own resources. Thanks to our established network we are able to implement all studies in any country at any time.
We are looking for the one you want and find the one you need.
Recruiting of participants for qualitative market research in Germany
Our experienced recruitment teams will find the right participants from your target group. Even small or special target groups do not remain undiscovered – neither in B2B nor B2C segments. Thanks to our continuously growing database and an efficient data management we also facilitate your studies with high case numbers in a short time.
We know how important the selection of the participant is in order to receive a relevant result – independent of the market research method used. That makes us the ideal partner at your side – for any of your studies.
Recruitment services by Krämer:​
Our market research facilities at a glance: